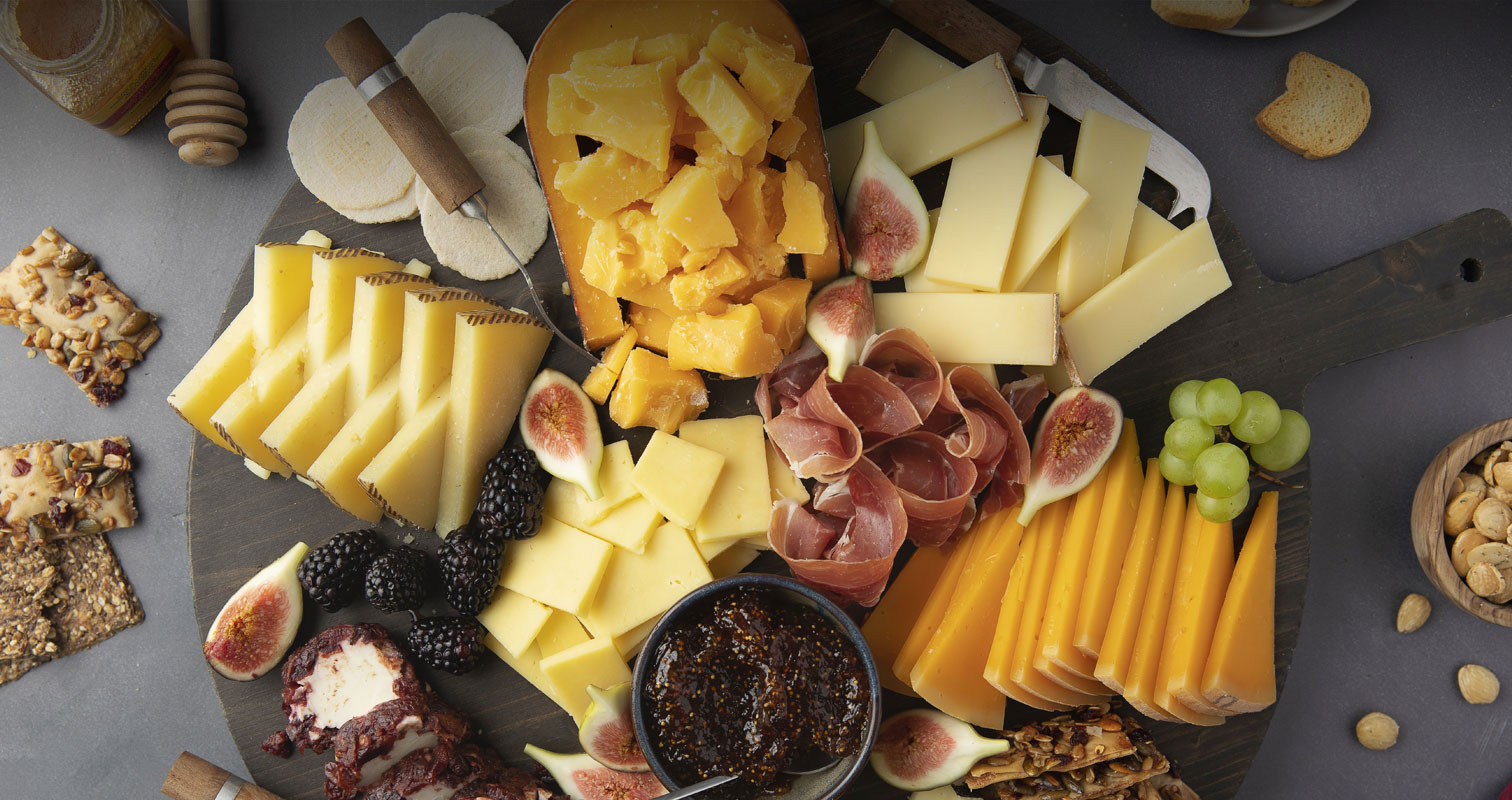 A Passion
For Food
Discover specialty food from around the world.
Our Brands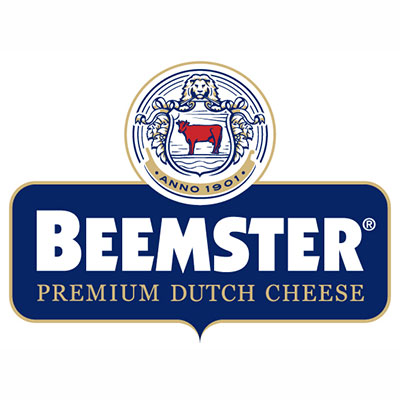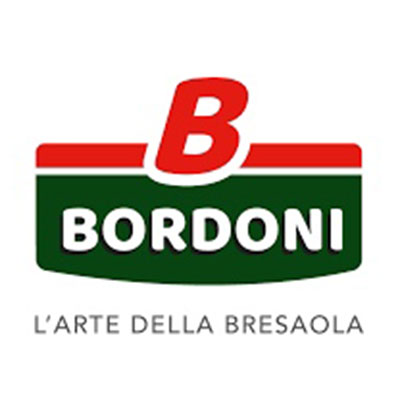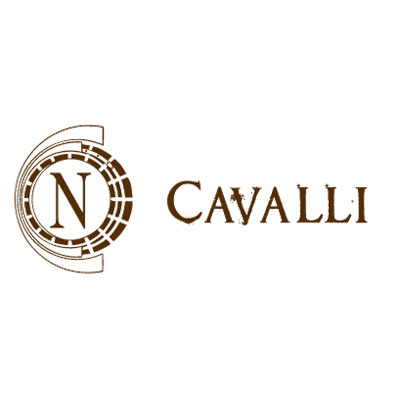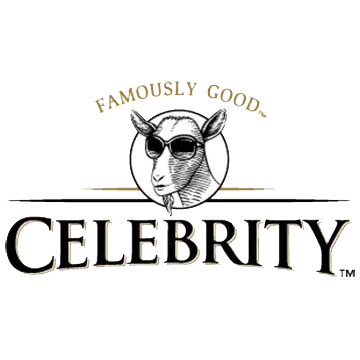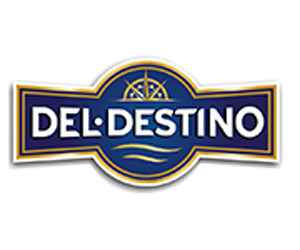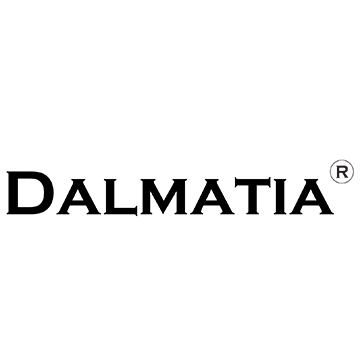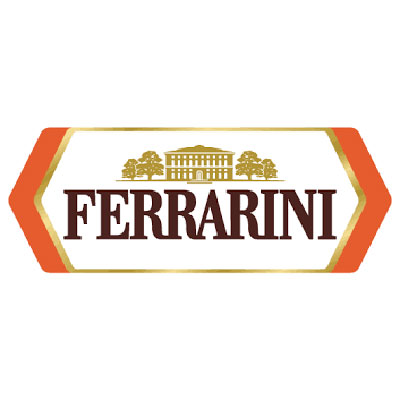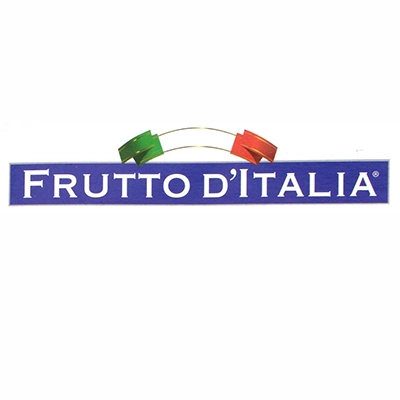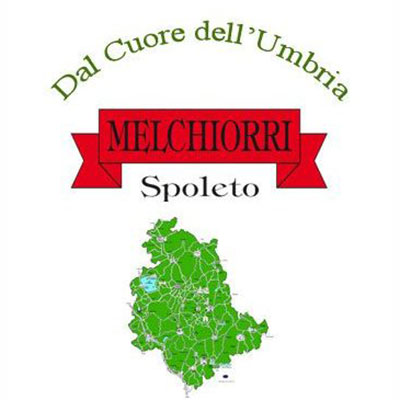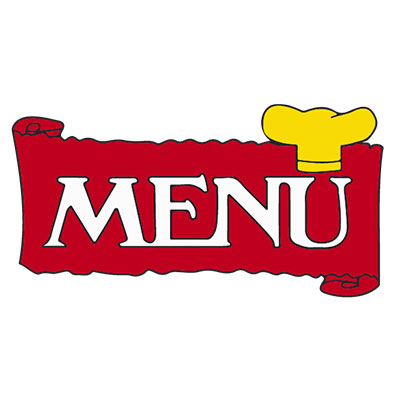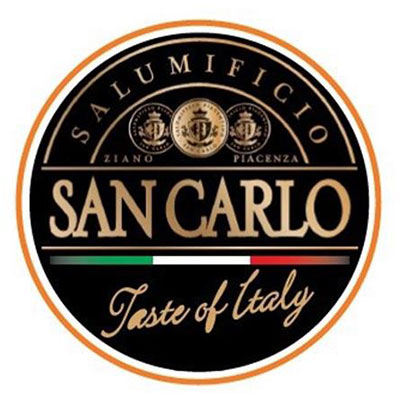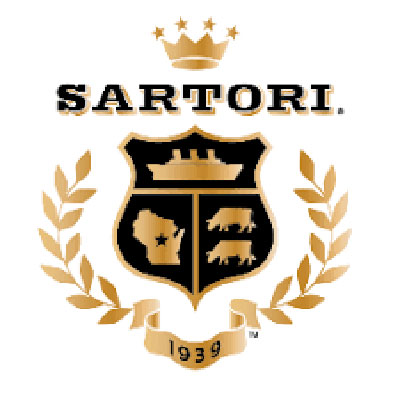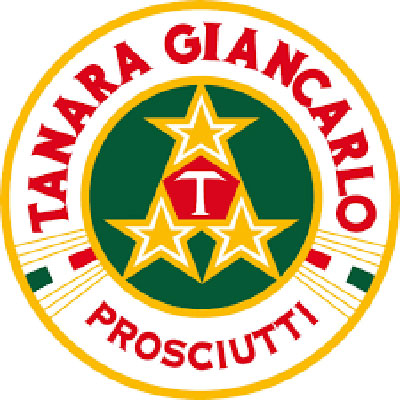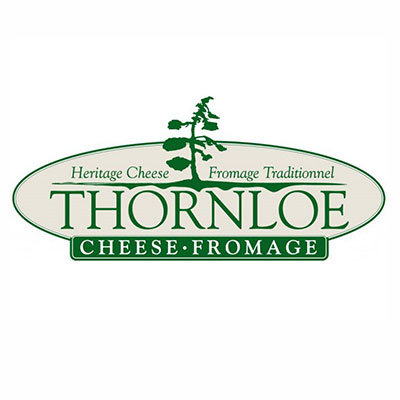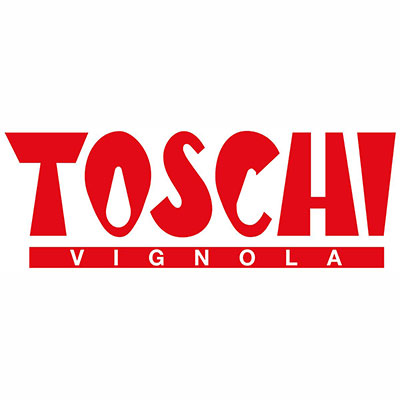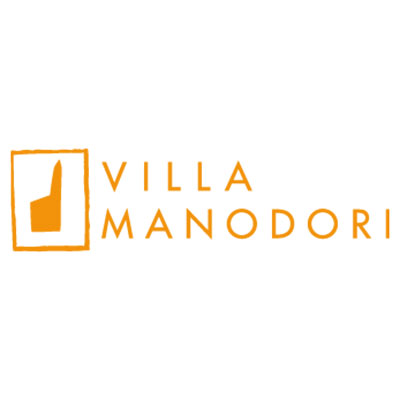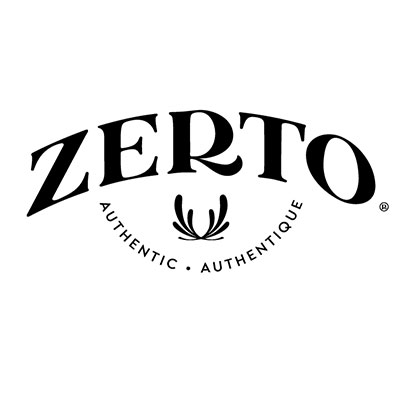 "The thing about our business is that our customers, employees, and suppliers are all personal friends. Our whole universe – even though it's business – we all socialize, and it's one big happy family. Today, Finica imports thousands of unique items from across the globe. The expansion of our portfolio and customer base over the past 55 years parallels the growth of the market's demand for quality and specialty imported foods."

Joe Dal Ferro, Finica President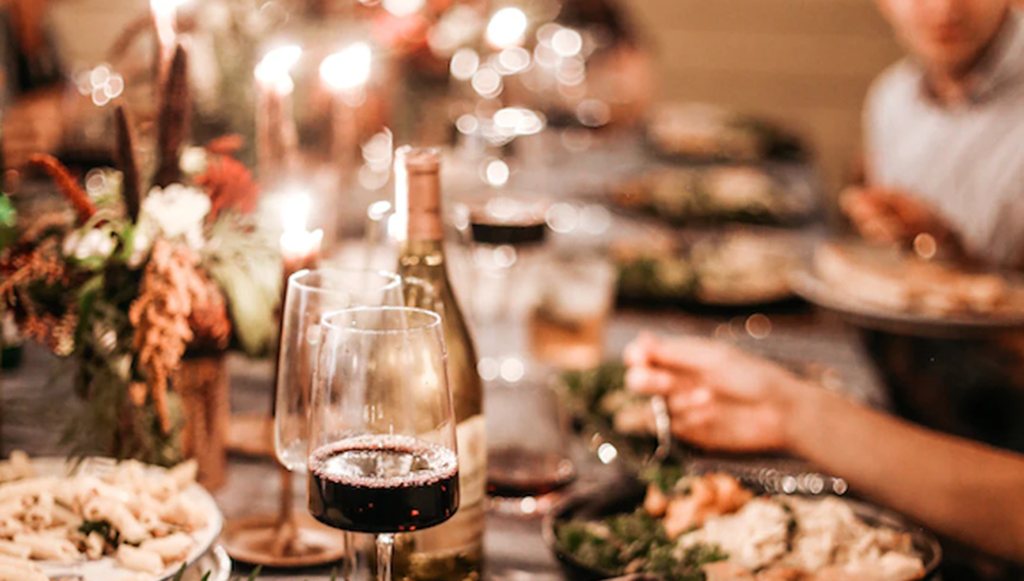 Welcome To Finica
About Finica
Finica Food Specialties Limited, an importer and distributor of specialty artisan cheese and gourmet food items from around the world. We have been in operation since 1968. Our core success has been built around the specialty cheese market. We started as the exclusive Importer for Finland branded cheeses.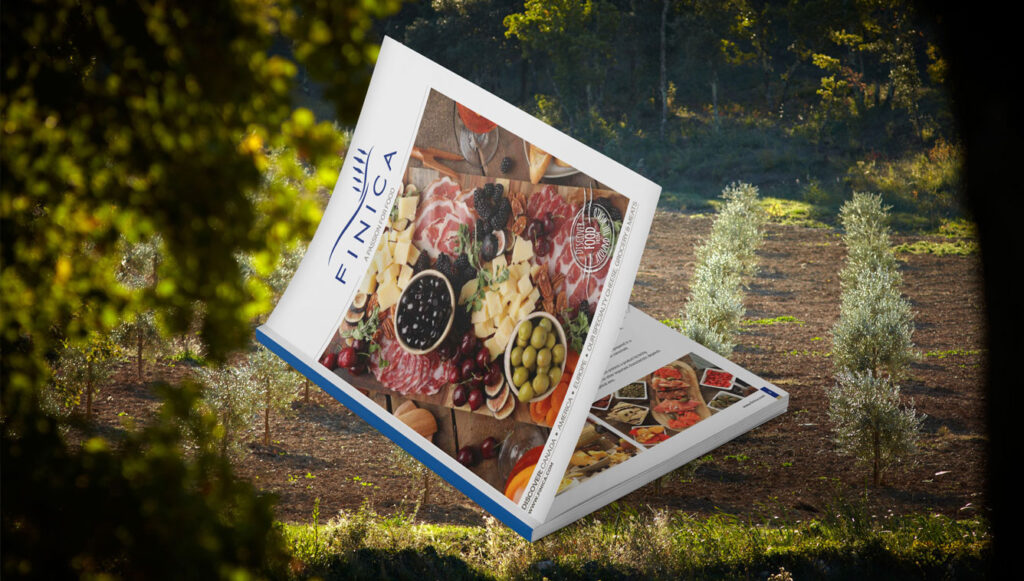 View Our Complete
Product Catalogue
Our newest Finica Digital Product Catalogue is now available! View our complete specialty foods product offerings by clicking on the link below.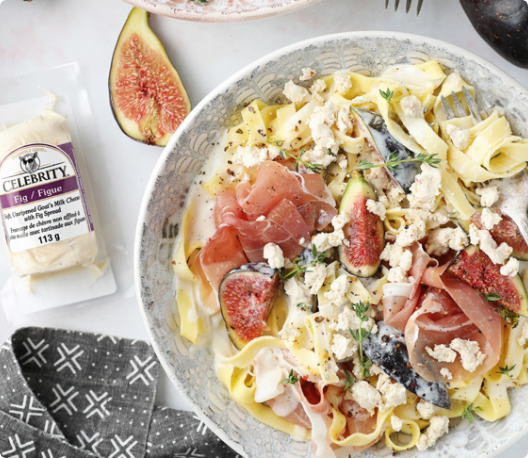 Savour Our International
Specialty Cheese
Finica prides itself on being the best in category for our cheese. Pairing with only high-quality suppliers and sourcing out innovative flavours makes our cheese unique. Over the years, we have strengthened our partnerships with our suppliers to ensure we are bringing our consumers great products and unique flavours for years to come.