"The thing about our business is that our customers, employees, and suppliers are all personal friends. Our whole universe – even though it's business – we all socialize, and it's one big happy family. Today, Finica imports thousands of unique items from across the globe. The expansion of our portfolio and customer base over the past 55 years parallels the growth of the market's demand for quality and specialty imported foods."

ABOUT FINICA
Finica Food Specialties Limited is an importer and distributor of specialty and gourmet items from around the world. We have been in operation since 1968. Today, Finica Foods Specialties Limited operates as a sister company of Atalanta. We continue to capitalize on our experience in importing cheese and fine food with a clear mandate to represent our suppliers through aggressive category management.
Our customer base includes retail supermarket chains, independent boutiques, and foodservice chain and independents. Our Distribution network is made up of specialty cheese and food distributors across Canada. Some of the brands we represent in the cheese market today are Celebrity International Goat Cheeses, Beemster, Zerto, Snowdonia, Collier's, Thornloe and Sartori.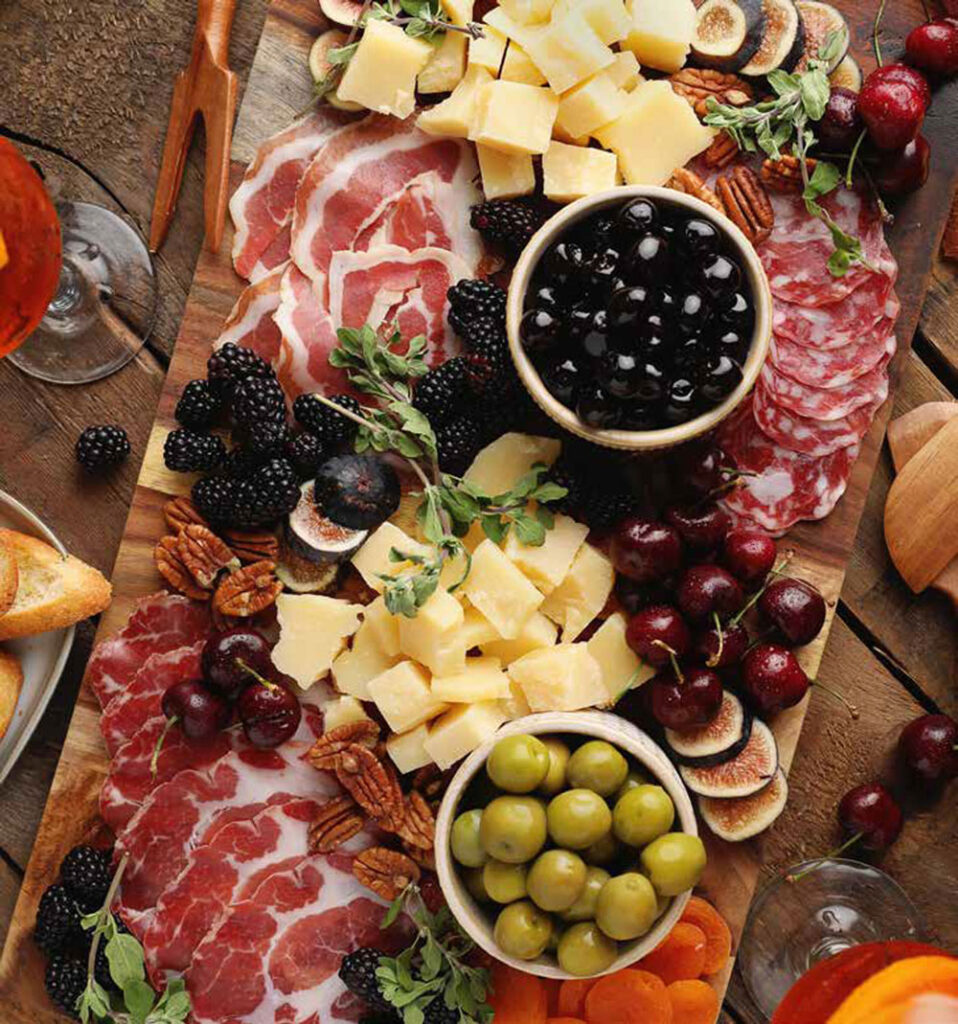 OUR BRAND PARTNERS
Our ever-expanding Specialty Food Brands now include Giancarlo Tanaro Prosciutto Di Parma, San Carlo Premium Salumi, Bordoni Bresaola Della Valtellina IGP, Dalmatia Fig Spreads, 34 Degree Crackers, Menu Italian Gastronome, and Madama Oliva – Frutto d'Italia and many more. Today, it would be extremely rare to find a retailer or delicatessen that does not carry our trendsetters.
The Atalanta Corporation purchased Finica in July 1995. For more than 55 years, Atalanta has been the driving force in the food importing and international trading business. Atalanta has established itself on three continents with agents in almost every major commerce centre in the world.