Cheese
Our cheese is the finest in the category, whether locally made or imported. We take pride in ensuring that our cheesemakers use only the best ingredients and follow the strictest sanitation protocols. Working with local and oversea suppliers who share our same values regarding product innovation, quality, and customer service is key for Finica to continue to provide high-quality cheese.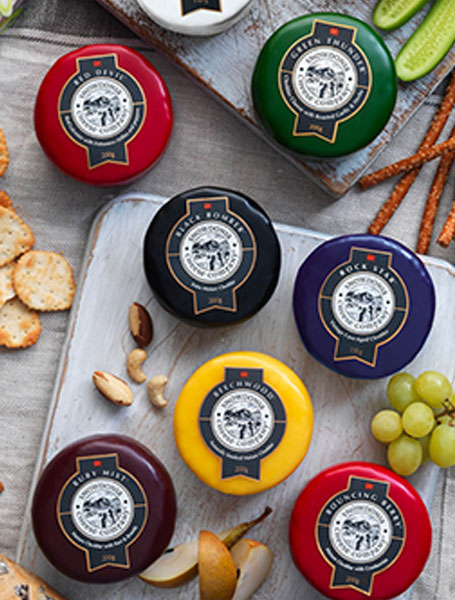 Snowdonia Cheese Company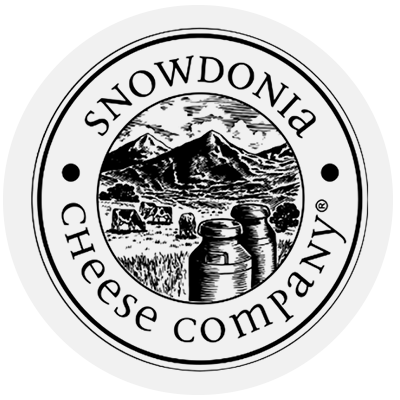 Focusing on the finest fresh and natural ingredients. Dedicated to ensuring the highest levels of product quality. From the careful sourcing of ingredients to the expert grading of cheeses, every element is overseen by a small, devoted team to create an exceptional flavour experience, every time.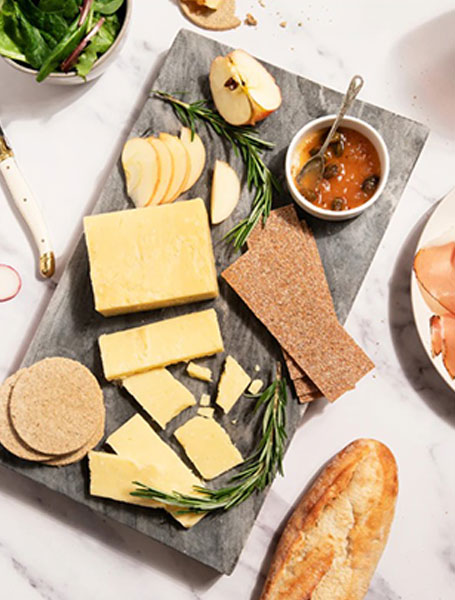 Colliers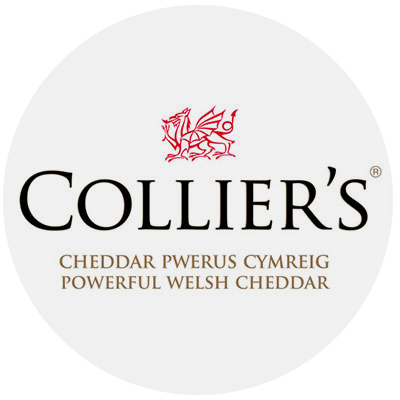 A partnership we are extremely excited about is Colliers x Guinness, creating Guinness Cheddar! As well as our newest innovations – So British Mature Double Gloucester and So Irish Mature Aged Cheddar. Both of these innovations bring quality cheese to our consumers at a great price.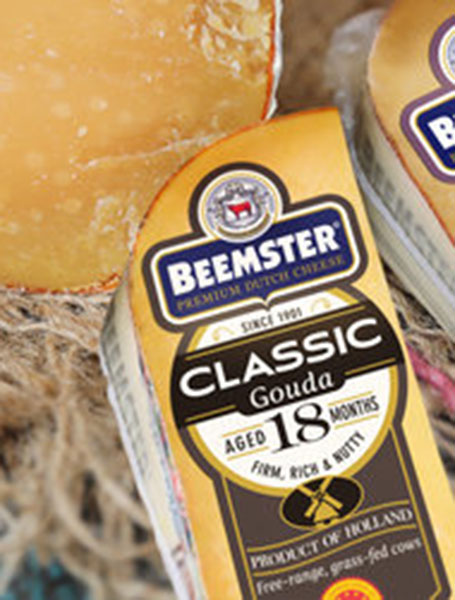 Beemster Premium Dutch Cheese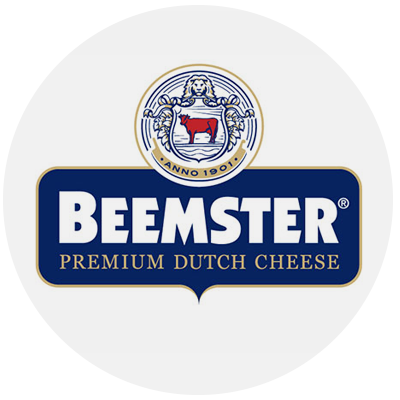 Beemster is more than a cheese. It's a place. It's a flavor. Tucked into the countryside of north holland, the Beemster is renowned for producing the richest and creamiest milk, which our master cheesemakers use to handcraft Beemster's award-winning cheeses.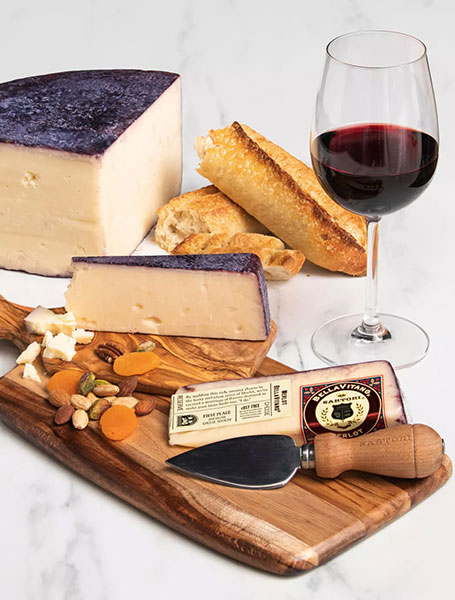 Sartori Cheese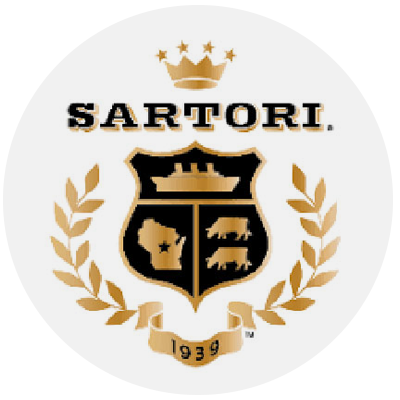 At Sartori, their family has cultivated artisanal cheese from Wisconsin farms for over four generations, and they are just getting started.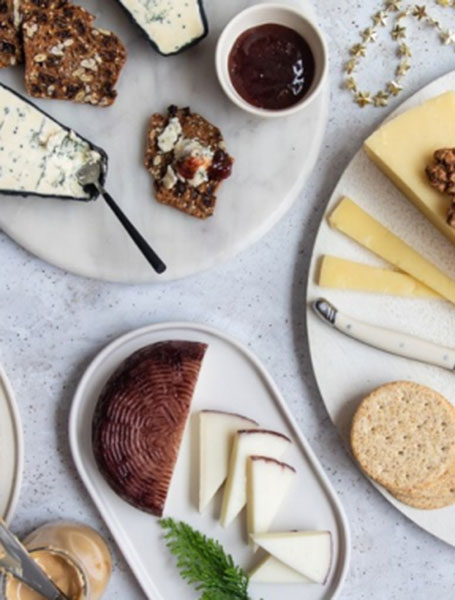 Thornloe Cheese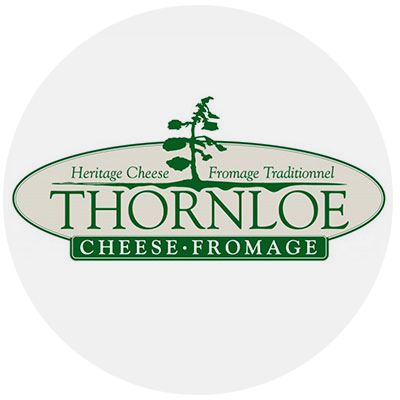 Thornloe Cheese has produced a respected brand of cheese products in Northern Ontario for over 71 years! Their secret to success is old-fashioned cheese making techniques and fresh milk produced in this unique agricultural area.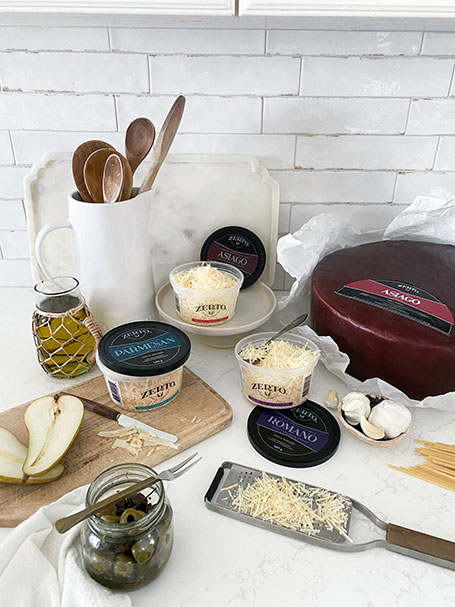 Zerto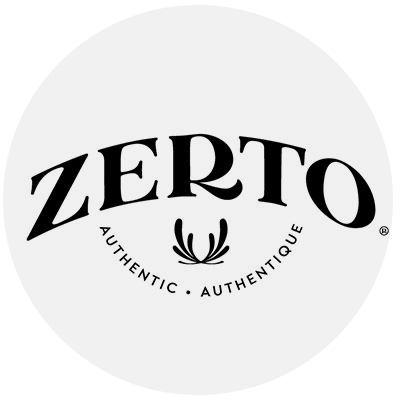 Zerto brings European-inspired cheese to your family's dinner table. Use your imagination and create your own fabulous new recipe while feeling good knowing Zerto is guaranteed to be 100% pure cheese with absolutely no preservatives!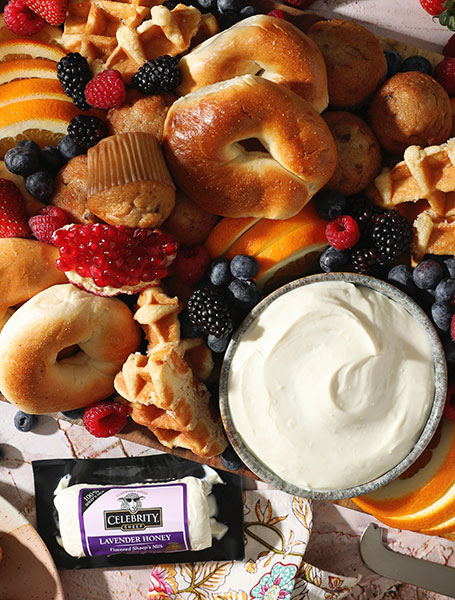 Celebrity®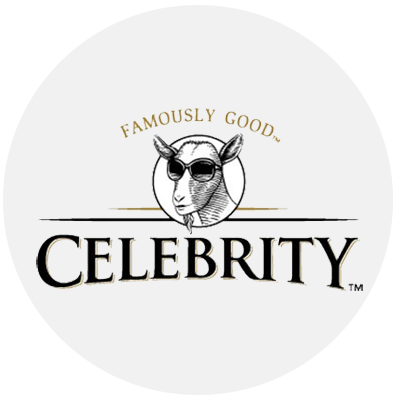 Celebrity® dairy products are made from 100% pure Canadian goat and sheep milk, collected from family-run farms in Southern Ontario, Canada. Their goal is to provide premium products while preserving the traditions and communities that make them truly artisanal. Check out our latest innovation project – Celebrity Sheep's Milk Logs! Available in Original and Lavender Honey flavour.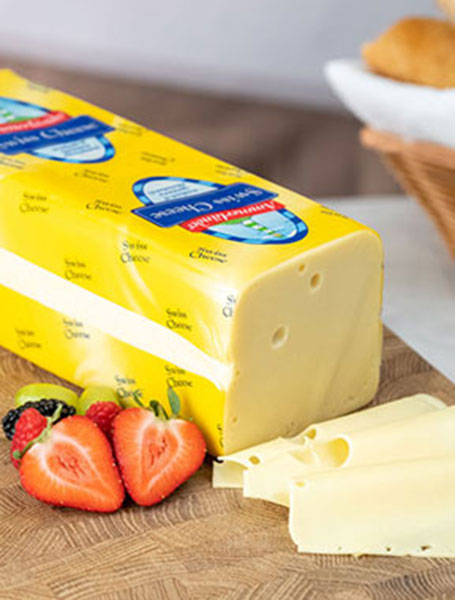 Ammerlander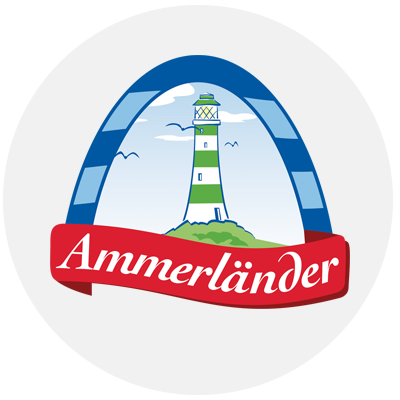 Ammerland is one of Germany's largest independent dairies, maintaining its reputation for high quality products that the Ammerlander region is renowned for since 1885. Their delicious cheeses, with classic, distinct flavours and textures come alive through this passion present in their products.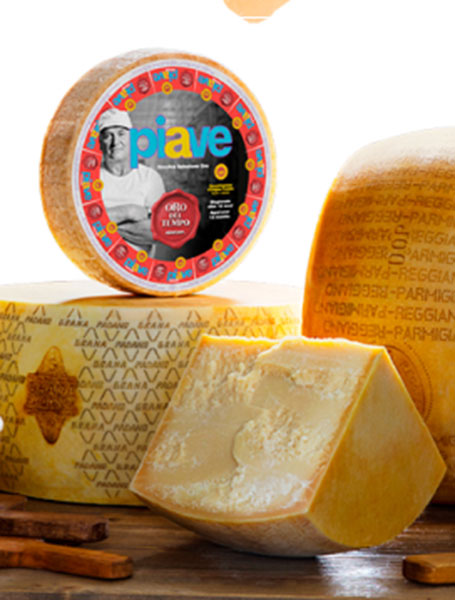 Agriform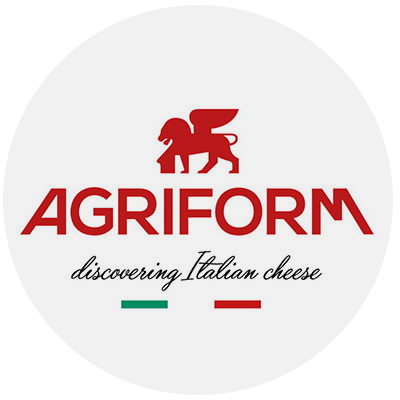 The Agriform brand's strength has always been the connection with the Veneto region, reflecting the soul of its lands through its products.